Next Step Vision NLP Coaching
NEURO-LINGUISTIC PROGRAMMING DEFINITION
Coaching is the tailored and personalised guidance of the beneficiary, by a coach, leading to self-reliance in a movement towards greater change. This sustainable process is built on a collaborative effort involving dialogue and practice.
It is geared to defined objectives at the very start. It is designed to provide the coachee with the means to develop his / her potential, know-how and interpersonal skills to better suit his / her professional and/or personal environment.
The coach is a facilitator and motivator in the process of change, but it is the coachee's sole responsibility to carry out the desired change actions as agreed during the sessions.
When to reach out to a coach ?
When certain situations occur repeatedly and you feel that the solutions you have been using so far have not been successful.

When you are at a professional/ personal impasse and must take a decision to overcome the situation.

When you are going through a rough patch, where you feel vulnerable and wish to overcome it.

When you have concerns about personal efficiency, a lack of self-esteem or confidence.

When you are in an unfulfilling relationship and seek to bring back harmony into your everyday life.

When you wish to clarify and surpass a conflict.

When you are unable to control your emotions and need to step away ( from a loss, a separation, bursts of anger…).
My role as a coach
My role is to accompany you in your journey to uncover your true intentions, in a benevolent, open-minded and non-judgmental way. Through active listening, my aim is to unearth your current situation and bring a fresh perspective on your self-development, starting today. My questions are solution-based and shed light on how to move forward – and not why you remain stagnant.

Together, we will identify the skill set and inner resources needed to reach new heights. And with this new found energy and confidence, you will achieve your goal.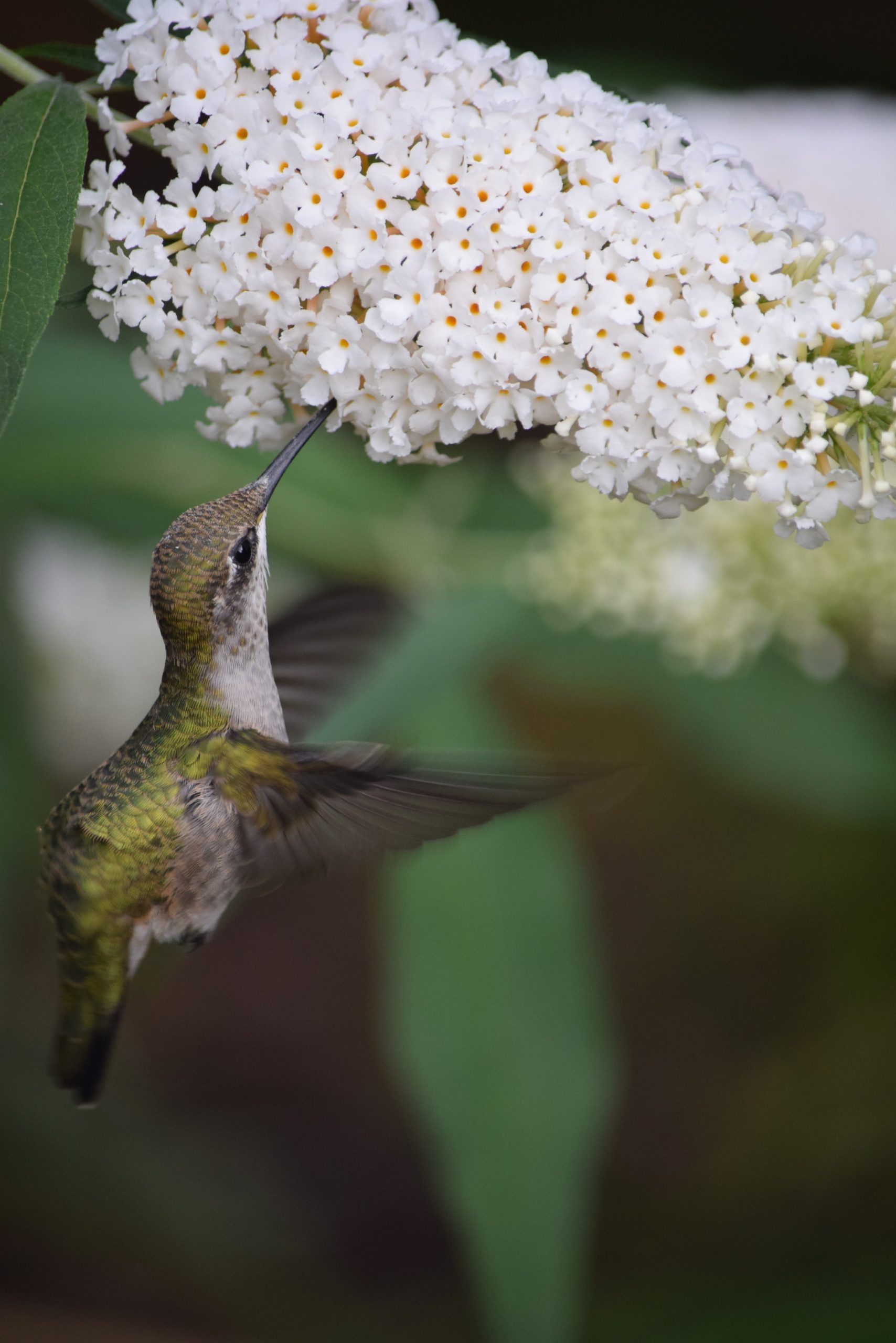 Set personal goals
Making choices in line with your own values.

Self-Assertion
Develop self-confidence and self-esteem.

Harmonising your relationship
Rebalance family, professional, personal and social relationships by communicating in a more harmonious way.

Operating a Transformation
Open your horizons, dare to change.

Personal evolution
Identify your needs, your core values and respect them while uncovering your main assets.

Recover your Independence
Get rid of limiting beliefs and behaviours and reclaim your self- reliance and independence.


Mastering your Emotions
Harmonising your emotions.

Reviewing one's Perceptions
Overcome fears, phobias and confining beliefs.


Personal Balance
Be in tune with yourself.

Self-assertion
Restore your self-confidence and self-esteem.

Each coaching session, in person or by video, will take 1h-1h30 at the rate of 85€.
Additional clarification may be required, in that case, I recommend 5 continuous sessions to be reserved.
My coaching is open to anyone, teen and adult alike, wishing to live a better lifestyle and regain the self-motivation to live independently and autonomously.

My coaching may be conducted in French, English or German.
The session includes:
Overview of the current situation
Clarifying your specific goal
Establishment of a plan of action.